In an effort to increase textbook affordability for its students, Northshore Technical Community College partners with Akademos, an online bookstore platform dedicated to supporting student success.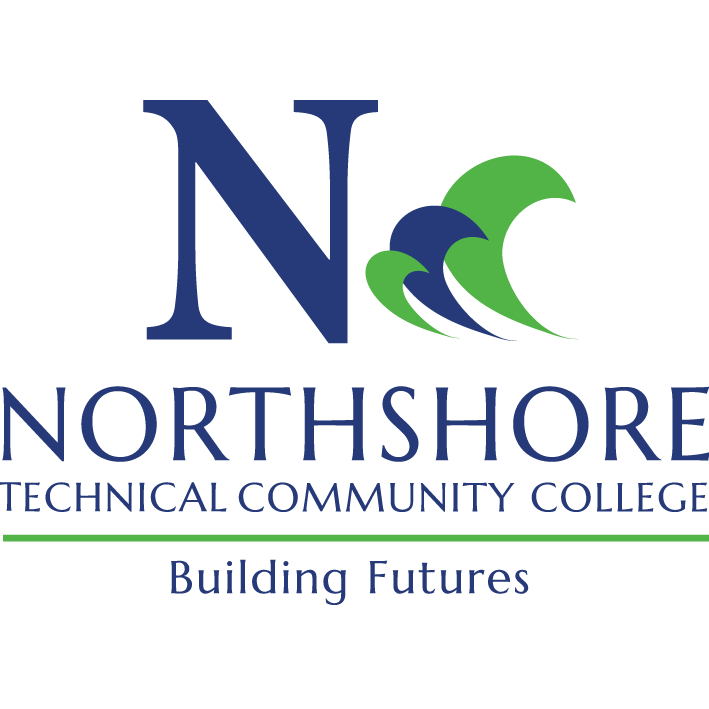 We are pleased to announce that Northshore Technical Community College has joined our fast growing list of partner schools. Northshore Technical Community College is a member of the Louisiana Community and Technical College System (LCTCS), an organization that provides strategic management & support for Louisiana's
13 community and technical colleges.
Beginning this Fall, Northshore Technical Community College students can shop for textbooks and course materials in the format of their choice across new, used, rental or eBook options and place orders anytime, anywhere through the mobile optimized online bookstore and marketplace. Akademos' best-in-class online shopping platform allows students to complete their entire textbook ordering for a term in less than 5 minutes, saving 30%-40% on their course materials.
"I am pleased to welcome Northshore Technical Community College to Akademos," said Chief Executive Officer John Squires. "We look forward to applying our vast experience serving college students and institutions across the country to deliver an innovative online bookstore service and course materials platform for Northshore Technical Community College students, faculty, and administrators."
"The faculty, staff, and administration of Northshore Technical Community College are committed to the success of our students—and textbook affordability is key to that success," said Chancellor William S. Wainwright, Ph.D. "Similar to many community colleges, we have seen that the high cost of textbooks is an obstacle to our student's completion and persistence. With Akademos' online bookstore, our students will enjoy a seamless shopping experience with competitively priced textbooks needed to complete their education."
To learn more about expanding affordable textbook options for students and Akademos' online bookstore offerings for educational institutions, visit www.akademos.com.